How to Get Microsoft Teams Webhook URL
Webhooks in Microsoft Teams offer an easy and direct way to communicate real-time information to Microsoft Teams from third-party applications. By following these steps you will be able to obtain the Webhook URL for Microsoft Teams notifications. Let's get started!
Navigate to the channel you want to send messages to and click on ••• in the top nav bar.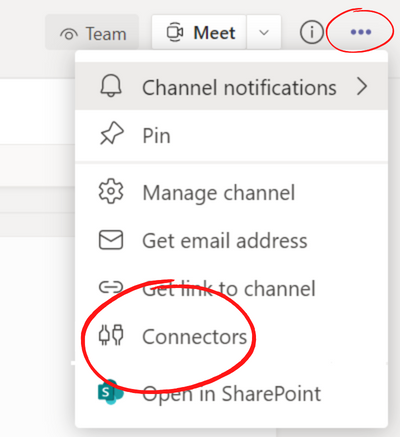 Click "Connectors" in the dropdown menu.

Type "incoming webhook" in the search bar and click "Add".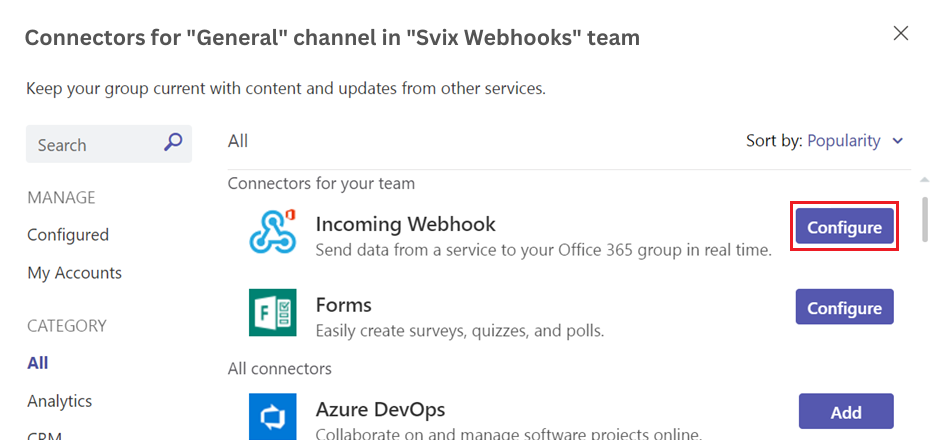 Click "Configure" and name your webhook. We suggest naming it to indicate the source of the webhook.

Copy the provided URL. This is the endpoint URL you will need to send your webhooks to.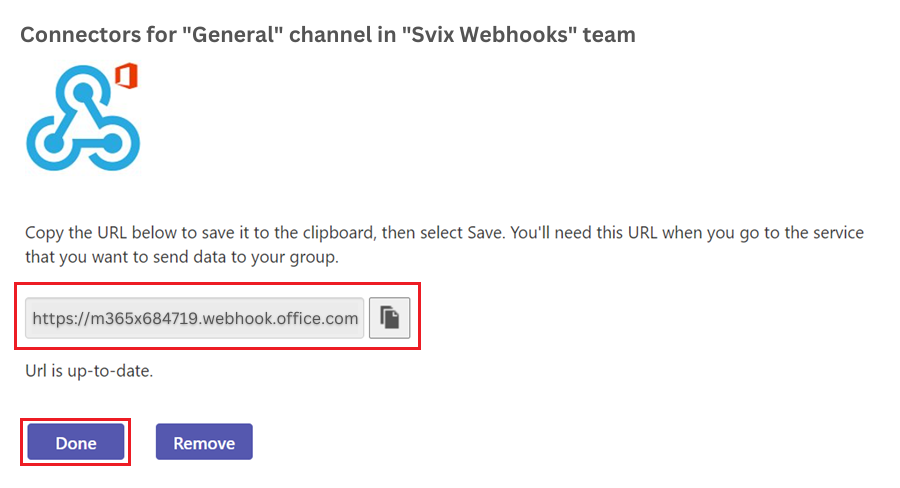 And that's it! Your Incoming Webhook has been created and it has been integrated with the Microsoft Teams channel you have previously chosen.